Akhil Sachdeva's love ballad O Sanam featuring Sara Gurpal is the right mix of melody and poetry, hitting home with people across the board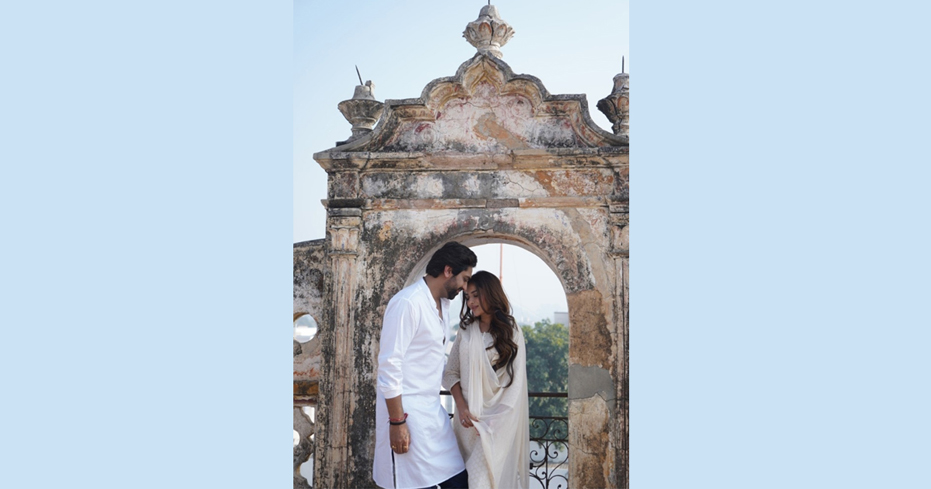 Akhil Sachdeva has the kind of rare voice and musical prowess that casts a spell on listeners. In his new track, O Sanam which features Sara Gurpal, Akhil weaves magic yet again. Written, scored, and rendered by Akhil himself, the musical genius does a phenomenal job of hitting home with poignant words. Vaibhav Pani's music production and guitar work in the track has a haunting quality with Ritesh Prasanna's notes of flute complementing it perfectly. The song that attempts to be the sound of your soul has a mixed bag of emotions. Directed by Robby Singh, the song's video has a hint of magic realism as well.
Talking about it, Akhil says, "I knew I wanted to create a song that appeals to everybody. It took a long time to put together a ballad of this nature that goes beyond just romantic relationships. It's apt for relationships at large. We thought about how we wanted to do the video and Sara very graciously agreed to work on this. There is a sweetness to the song and innocence is working with everyone. I am thrilled that the track has opened to immense love and I hope it only grows manifolds. And I am grateful to Fan Tiger my producers who excel in music NFTs.
Sara Gurpal adds, "It was sheer honour and joy working on a wonderful ditty like this. Akhil has a way with words that makes a song wholesome and this is one of those numbers that will stay with you for years to come." The project is conceived by Piyush Batra.
About Author