Entrepreneur RASEC SAGRAV: Wanna be A hot Topic? Your Hair could make a big difference!!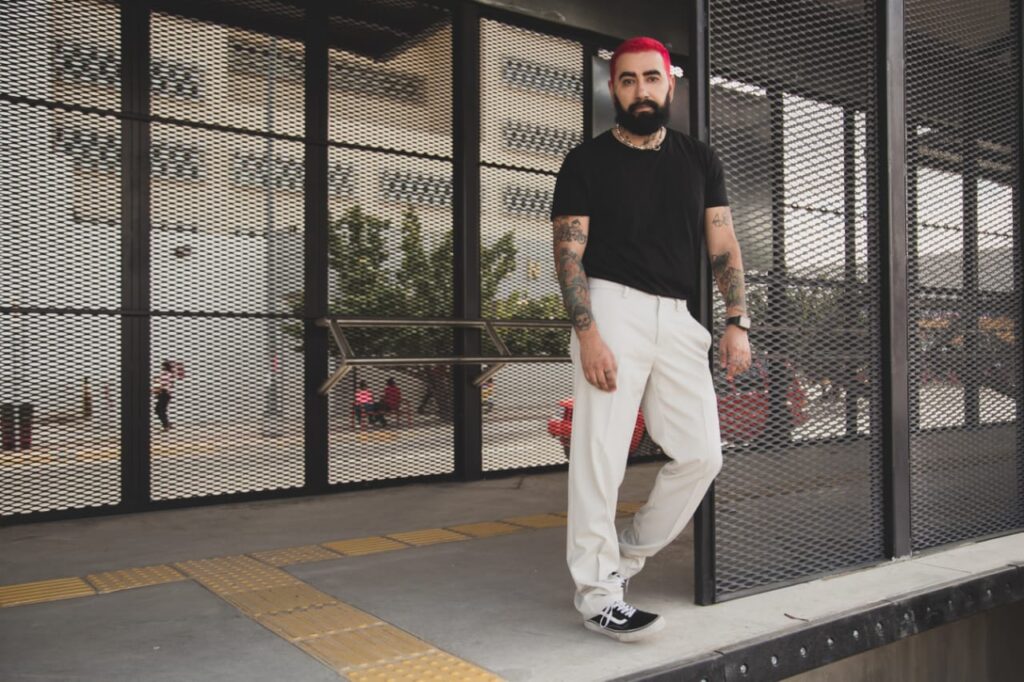 How does it feel like getting paid for a job which is fun? Well, meet Cesar Adolfo Vargas Solis, a professional hairstylist "They know me as Rasec Sagrav or Rasec Hair, I am a hairstylist for Mexican and some international celebrities".
Being a hairstylist of such big fishes is a huge flex and it shows how good Rasec Sagrav is at his work. Not just skilled, Rasec is a knowledgeable person, he has a deep knowledge of hair quality, texture, colors, face shapes and styles. Entrepreneur Rasec Sagrav has also collaborated with most of the fashion magazines in Mexico and some in other countries such as Elle, Harper's bazaar, Vogue in 'Style among others' etc. He has been the image of some brands and also participated in campaigns for hair products for big brands such as Pantene, Latin America and Tresemme.
Entrepreneur and Hair stylist Rasec Sagrav has also worked with singers such as Belinda and Maria Jose. He has an Instagram account @Rasec.hair (Rasec Sagrav) with over 37k+ followers where he shares his aesthetic and trendy hairstyles through different models, showing the world of fashion and uniqueness. Rasec is himself a very stylish and trendy Man. Rasec says "Fashion sense and uniqueness of your style, highlights you differently among other people. I am so passionate about my hair and take it very seriously".
The quality that this growing and successful entrepreneur Rasec Sagrav delivers, is due to his positive attitude. He believes a positive attitude creates a perfect balance between your professional and personal life. Rasec is fond of wandering and loves traveling, Nicolas says "I love wandering and traveling, this gives me energy to work efficiently and reason to earn money". We all have some goals and objectives for which we motivate ourselves.
Every entrepreneur is born with different skills and assets. That's why, there are different people who are experts in different fields and genres." Taking a pause Rasec adds "Whatever you are pursuing right now in your life, you should be 100% satisfied. Doing things will only mean if you recognize and work hard for them."
For booking appointments or taking hair advice from this ace entrepreneur and hairstylist Rasec you can visit his website at https://www.rasecsagrav.com/.
About Author