GEN Forum ED Conclave 2023 defines the path for Digital Transformation of Education in the Knowledge Age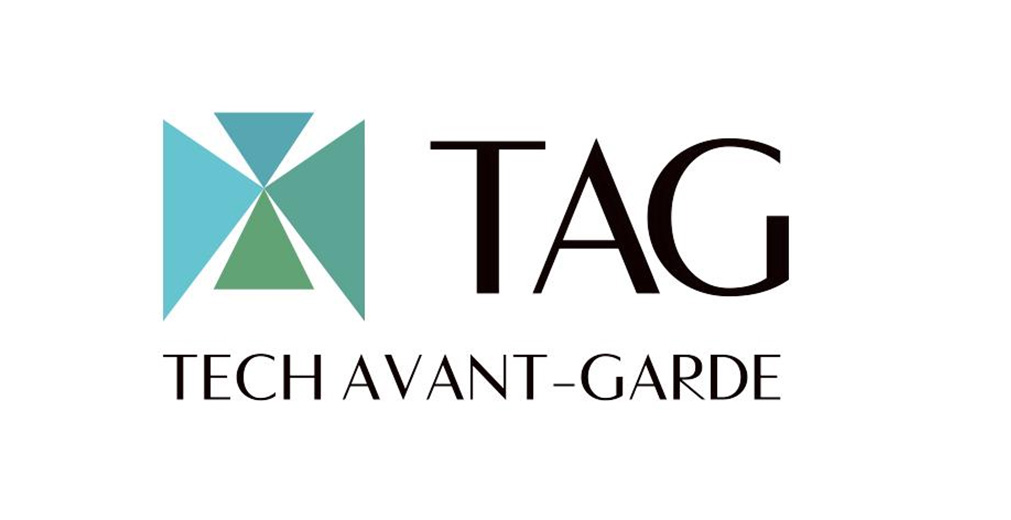 G20 Gen Forum ED Conclave 2023 galvanizes educators to address challenges and opportunities facing India's rapidly changing educational environment. Over 600 schools and renowned educationists and academicians from all over India participated in the G20 Gen Forum ED Conclave held recently. The theme of the conclave was "Carte Blanche: Endless Empowerment, where 840 schools from every district of India will be implementing Hybrid Learning, Digital Literacy, Skill Hub Initiative, Financial Digital Literacy Program and Adolescent Health Program under the Roshini social schooling project, a collaboration between Rotary and Tech Avant-Garde.
The conclave was hosted jointly by CBSE, Microsoft and Tech Avant Grade (TAG) and other partners. The conclave featured a range of amazing speeches from stellar speakers, panel discussions and keynote addresses that explored diverse topics ranging from Hybrid Learning, Digital Literacy, Skill Development, innovative pedagogies, emerging technologies, NEP 2020, and digital transformation in education. The opening session's eminent speakers were Mr. RP Singh, Joint Secretary CBSE, Dr Biswajit Saha, Director Skill Development CBSE, Dr. T.G. Sitaram Chairman, AICTE, Prof. Sridhar Srivastava, Joint Director, NCERT, Maj. Gen. Ravi Murugan, AVSM, GOC, Karnataka and Kerala Sub Area, Irina Ghose, COO, Microsoft India and Mr. Raj Nehru- VC, HVES University.
Speaking in the event, Dr. Biswajit Saha Director, CBSE stated "We are touching 2 crore students with this project; which is approximately 10% of the student population. Whatever activities you are doing with CBSE, that needs to be showcased to the other state boards and lead the way."
Dr. T.G. Sitaram Chairman, AICTE lauded the efforts of each teacher in shaping the future of our nation and said "Skill is key. We need to invest our energies in the skill development of our youth. The schools and colleges should align with both the government and the skill development ministry to make the skill initiative more comprehensive. The New Educational Policy insists upon vocational training that must be imparted to students so that the young people can acquire skills of earning a livelihood."
Maj. Gen. Ravi Murugan highlighted the significance of G20 Gen Forum ED conclave 2023 in shaping the Indian Education sector and said "The future of Indian education depends on the innovation and creativity of its leaders. I am thrilled to see principals and other academicians from across the country come together to share ideas and insights on how to make education more accessible, flexible, and student-centered".
"This conclave has served as a catalyst towards transforming the education sector in India. It was a privilege delighted to host policymakers and leading educators from various parts of India. The Carte Blanche Program implementation will ensure the schools become NEP 2020 compliant, Hybrid learning ready, learning can happen any time and from any device and lockdown-proof. Digital Literacy and financial Literacy programs will ensure employability. Adolescent Health Program will take care of the health quotient of our students." said Mr. Ali Sait, CEO, of Tech Avant Garde (TAG).
About Author